Auction 51
September 2-3, 2022
Pre-sale bidding was available on our web site on Wednesday, August 24, 2022,
and on Stamp Auction Network.
Pre-sale bidding ended 2 hours before the sale started.
Live bidding on the sale began Friday, September 2, 2022
at Noon CDT (1PM EDT, 10AM PDT)
and Saturday, September 3, 2022
at 10 AM (11AM EDT, 8AM PDT).
Live bidding during the sale was available through
Stamp Auction Network.

View a PDF of the sale
We are pleased to announce our 6th Collector Series Sale of the year which features stamps, graded stamps, collections, autographs and philatelic literature of the United States, the British Commonwealth, Asia , Europe. and Latin America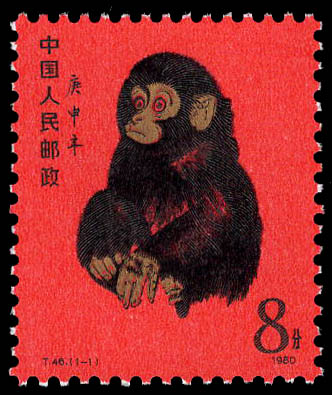 Lot 88 China PRC #1586 NH
Scott $1,900
Hammer Price $1,200
($1,440 with B.P.)



Lot 101 Japan #253-254 LH
Scott $950
Hammer Price $750
($900 with B.P.)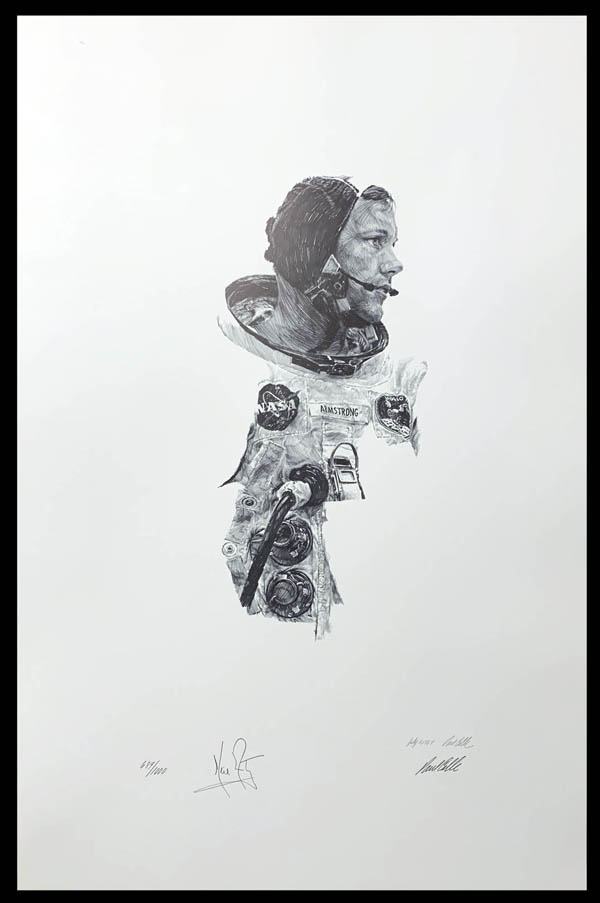 Lot 228 Neil Armstrong autograph and print
Estimate $1,500
Hammer Price $1,600
($1,920 with B.P.)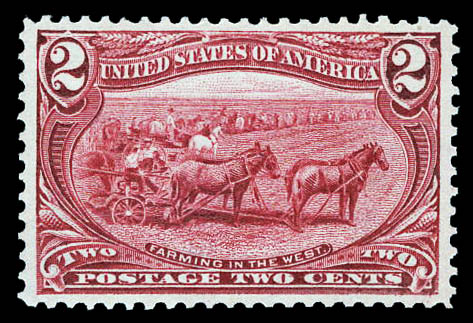 Lot 300 US #286 NH XF-SUP 95
SMQ $625
Hammer Price $475
($570 with B.P.)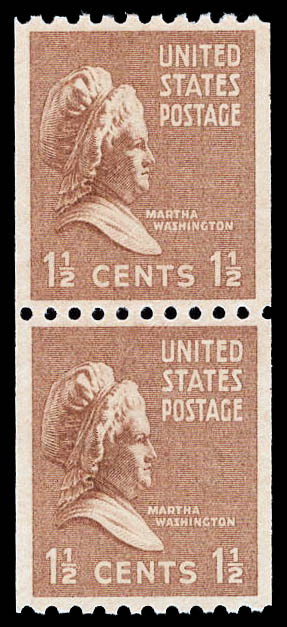 Lot 450 US #849 NH Gem 100
SMQ $550
Hammer Price $475
($570 with B.P.)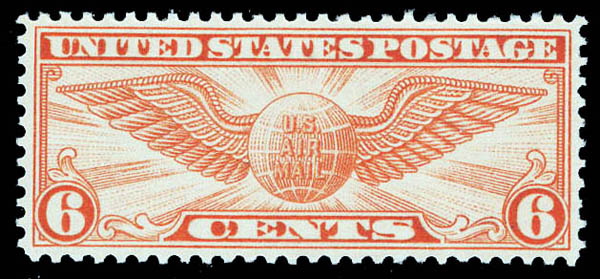 Lot 587 US #C19 NH SUP 98
SMQ $2,100
Hammer Price $1,500
($1,800 with B.P.)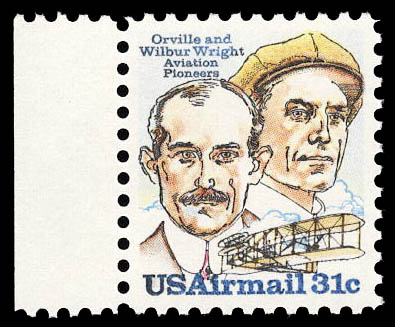 Lot 624 US #C91 NH SUP 98
SMQ $125
Hammer Price $375
($450 with B.P.)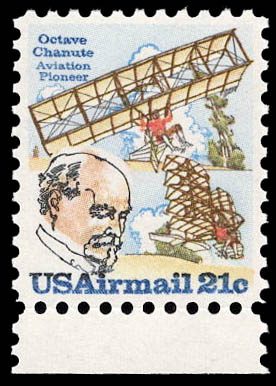 Lot 626 US #C94 NH SUP 98
SMQ $125
Hammer Price $500
($600 with B.P.)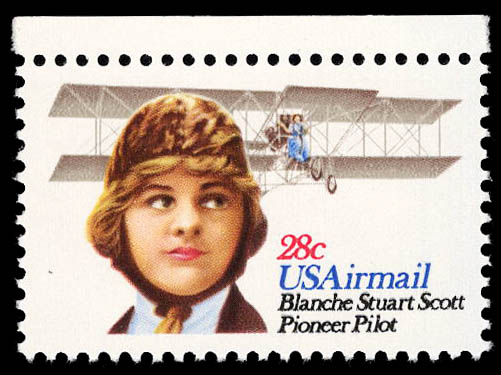 Lot 628 US #C91 NH SUP 98
SMQ $95
Hammer Price $375
($450 with B.P.)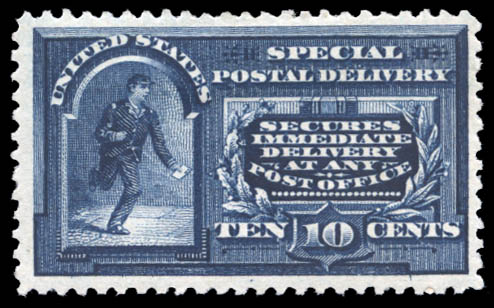 Lot 652 US #E4 OG VF 80
Scott $850
Hammer Price $600
($720 with B.P.)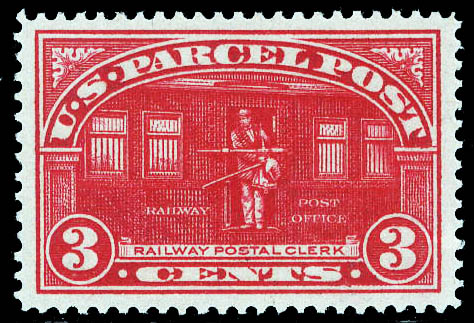 Lot 694 US #Q3 NH SUP 98
SMQ $950
Hammer Price $900
($1,080 with B.P.)



Lot 816 Book - The Ryohei Ishikawa Collection
Estimate $50
Hammer Price $325
($390 with B.P.)