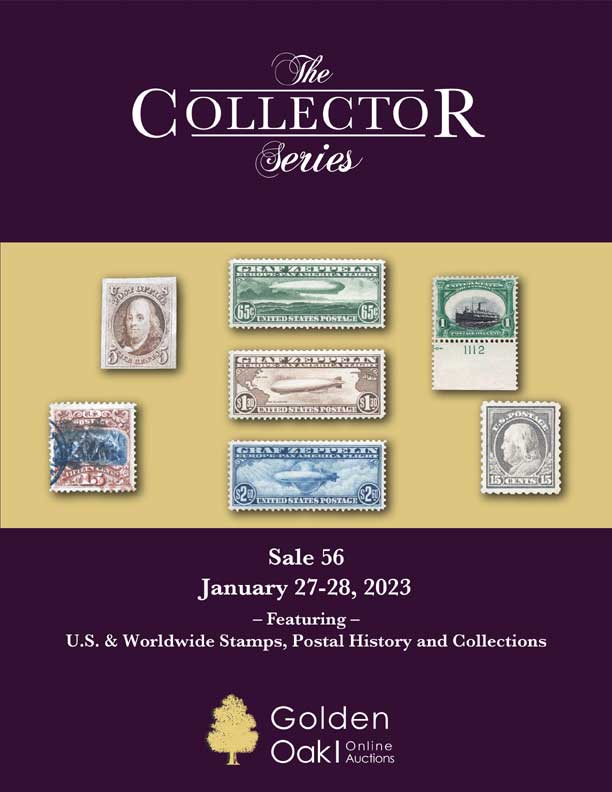 Auction 56
January 28, 2023
Pre-sale bidding will be available on our web site on Friday, January 20, 2023,
and on Stamp Auction Network.
Pre-sale bidding will end 2 hours before the sale starts.
Live bidding on the sale begins Friday, January 27, 2023
at Noon CST (1PM EST, 10AM PST)
and on Saturday, January 28, 2023
at 10 AM CST (11AM EST, 8AM PST).
Live bidding during the sale will be available through
Stamp Auction Network.

View a PDF of the sale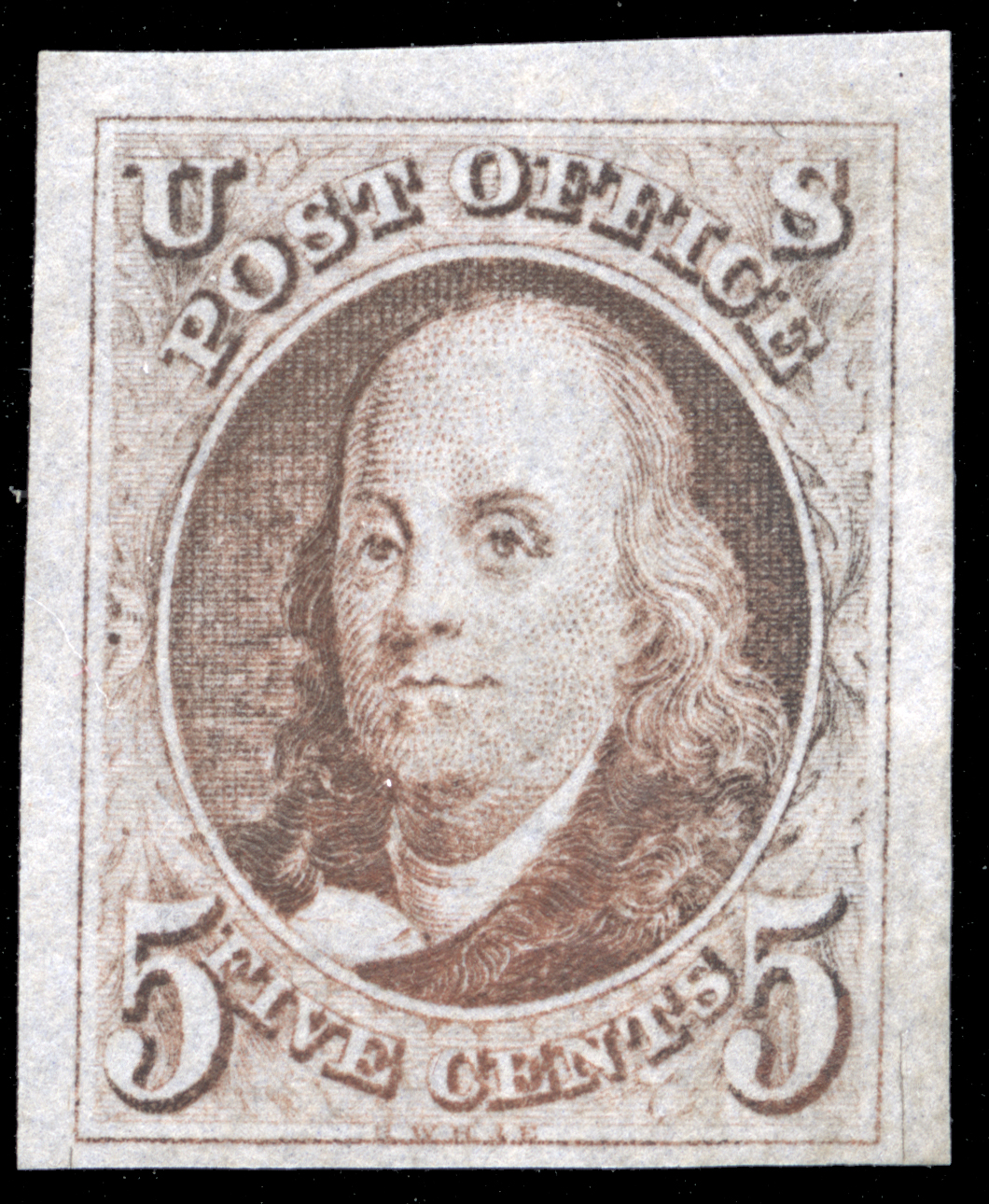 Lot 195 US #1 PSE cert
Scott $2,100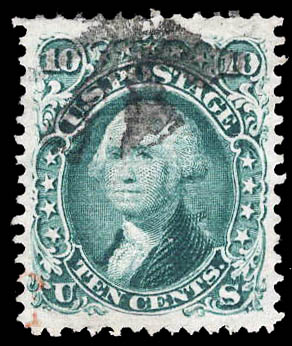 Lot 229 US #89 PF XF 90
SMQ $1,100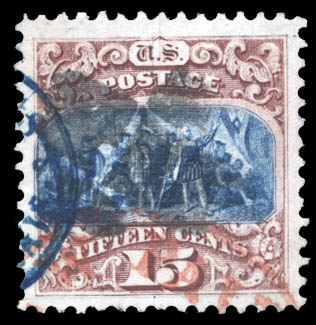 Lot 235 US #118 PF XF 90
SMQ $1,750+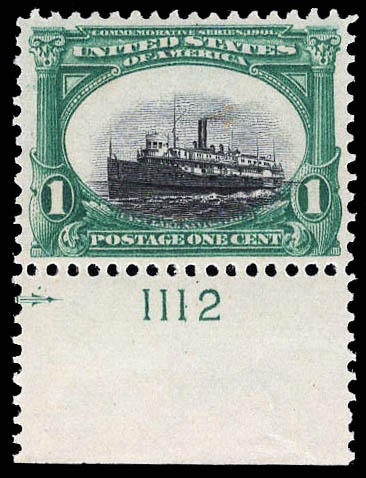 Lot 311 US #294 PSAG SUP 98 NH
SMQ $1,500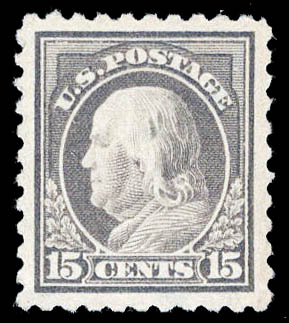 Lot 403 US #437 PSAG SUP 98 NH
SMQ $5,250



Lot 427 US #502d Double Impression PFC
Scott $1,600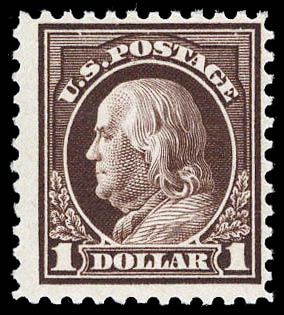 Lot 434 US #518b NH PFC
Scott $4,000



Lot 682 US #C13 PSE SUP 98 NH
SMQ $1,600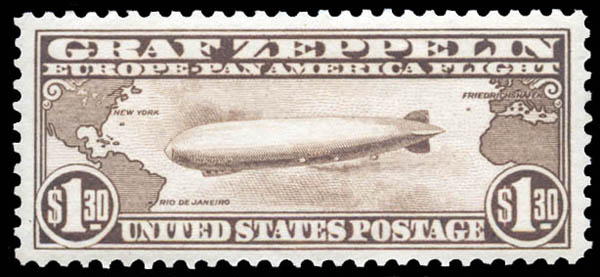 Lot 684 US #C14 PSE SUP 98 NH
SMQ $3,250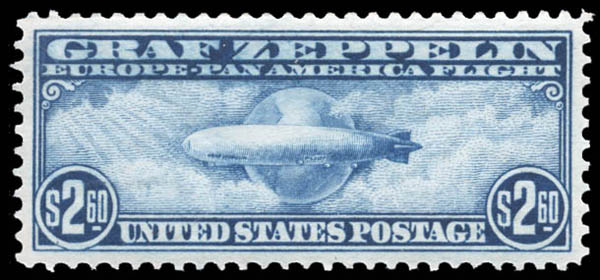 Lot 688 US #C15 PSE SUP 98 NH
SMQ $3,500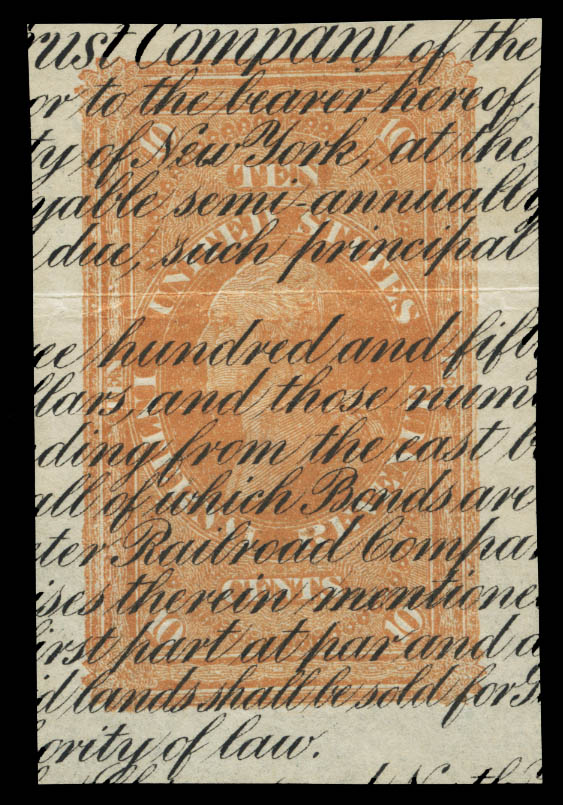 Lot 774 US #RN-S1 PFC
Scott $3,750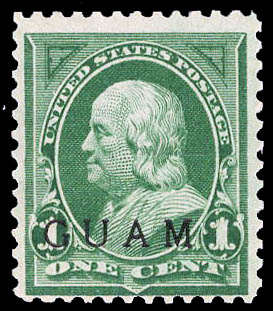 Lot 836 Guam #1 var. Paris Expo Special Printing
Scott $1,000


Session 1: Foreign
Beginning at 1:00 PM Eastern time (12:00 Noon Central time, 10:00 AM Pacific time)
British Commonwealth
1-11
Individual Stamps and Sets
12-15
Collections
China
16-16
Republic
17-23
People's Republic
Japan
24-45
Misc. Postal History
46-55
Regular Issues
56-61
Airmail and Booklets
62-71
Commemoratives
72-76
National Parks Stamps
77-78
Collections
79-83
Offices in China, Korea and Occupations
84-89
Ryukyus
Middle East and Africa
90-93
Collections, Israel, Jordan and Rwanda
Europe
94-112
Individual Stamps and Sets
113-127
Collections
Worldwide
128-135
Zeppelin Flights
136-138
Collections
Session 2: U.S. and Possessions
Beginning at 11:00 AM Eastern time (10:00 AM Central time, 8:00 AM Pacific time)
U.S. Postal History
139-141
Fancy Cancels
142-149
Advertising/Illustrated Covers
150-158
Civil War Postal History including Patriotics
159-165
Misc. Postal History
166-177
Regular Issues
178-186
Airmail
187-194
Special Delivery, Special Handling and Postal Stationery
U.S. Stamps
195-198
1847 Issue
199-213
1851-1857 Issues
214-230
1861-1867 Issues
231-238
1869 Pictorial Issue
239-261
1870-1890 Bank Note Co. Issues
262-292
1893 Columbian Issue
293-303
1894-1898 Bureau Issues
304-310
1898 Trans-Mississippi Issue
311-316
1901 Pan-American Issue
317-341
1902-1907 Regular and Commemorative Issues
342-354
1908-1910 Washington-Franklin Issue, DL Watermark
355-360
1909 Commemorative Issues
361-369
1910-1911 Washington-Franklin Issue, SL Watermark
370-379
1913-1915 Panama-Pacific Issue
380-409
1912-1914 Washington-Franklin Issues, SL Watermark
410-424
1916-1919 Washington-Franklin Issue, Unwatermarked, Perf. 10
425-435
1917-1919 Washington-Franklin Issue, Perf. 11
436-454
1918-1920 Washington-Franklin Offset Issues
455-476
1922-1925 Regular Issue
477-522
1923-1929 Issues
523-538
1930-1933 Issues
539-548
1934 National Parks Issue
549-553
1935-1937 Issues
554-561
1938-1939 Presidential Issue
562-583
1940-1949 Issues
584-596
1950-1953 Issues
597-607
1954-1959 Liberty Issue
608-620
1954-1959 Issues
621-625
1960-1979 Issues
626-648
1980-1989 Issues
649-663
1990-2009 Issues
664-668
1978-2004 Modern Errors
669-680
Airmail: 1918-1928 Issues
681-689
Airmail: 1930 Graf Zeppelin Issue
690-706
Airmail: 1935-2001 Issues
707-717
Special Delivery
718-751
Postage Due
752-754
Offices in China
755-758
Officials
759-763
Newspaper Stamps
764-768
Parcel Post, Locals, Savings Stamps
769-775
Revenue
776-799
Duck Stamps
800-804
Duck Stamp Prints
805-812
Cover Collections
813-833
Stamp Collections
834-834
Confederacy
U.S. Possessions
835-835
Canal Zone
836-840
Guam
841-846
Hawaii
847-851
Philippines
852-853
Puerto Rico