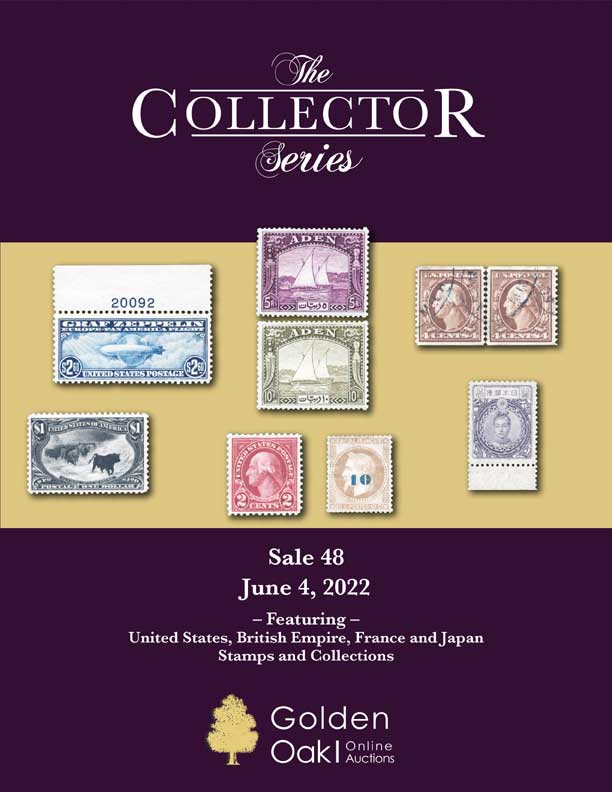 Auction 48
June 4, 2022
Pre-sale bidding was available on our web site starting on Wednesday, May 25, 2022,
and on Stamp Auction Network.
Pre-sale bidding ended 2 hours before the sale starts.
Live bidding on the sale began Saturday, June 4, 2022
at 10AM CDT (11AM EDT, 8AM PDT).
Live bidding during the sale was available through
Stamp Auction Network.

View a PDF of the sale
We are pleased to announce our 4th Collector Series Sale of the year which features stamps and collections of the United States, the British Commonwealth, Asia and Europe, plus further selections from the philatelic library of the late Stanley M. Piller. Of special note are extensive selections of British Empire (issues of King GeorgeVI), France and Japan.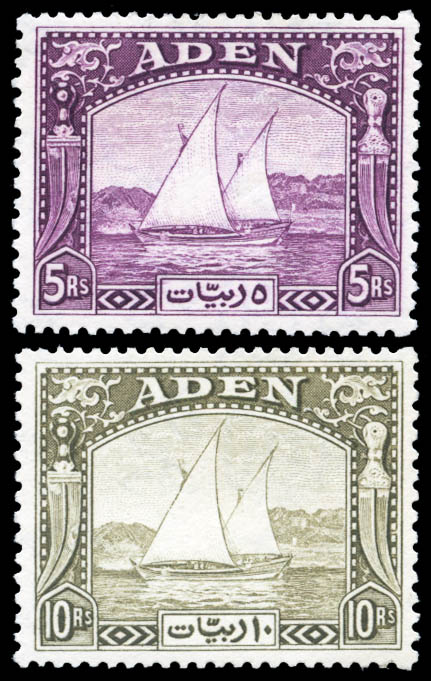 Lot 65 Aden #1-12
Scott $1,161
Hammer Price $450
($540 with B.P.)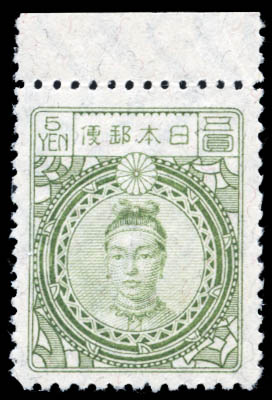 Lot 130 Japan #188
Scott $275
Hammer Price $850
($1,020 with B.P.)



Lot 131 Japan #189
Scott $450
Hammer Price $950
($1,140 with B.P.)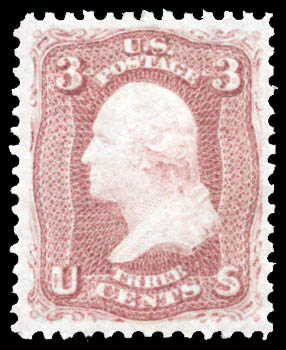 Lot 255 US #65 VF-XF 85
SMQ $550
Hammer Price $650
($780 with B.P.)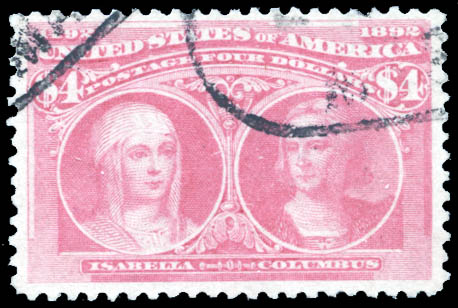 Lot 310 US #244a
Scott $975
Hammer Price $700
($840 with B.P.)



Lot 390 US #354 VF 80
SMQ $2000
Hammer Price $1,500
($1,800 with B.P.)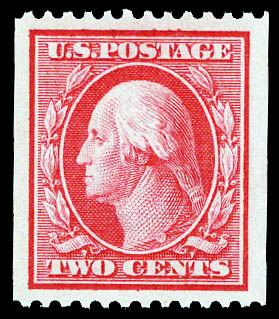 Lot 411 US #386 NH
Scott $260
Hammer Price $550
($660 with B.P.)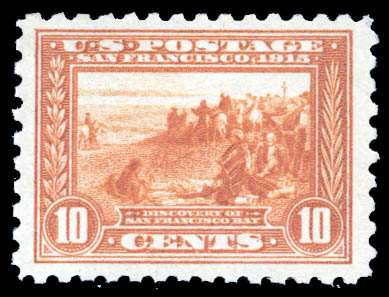 Lot 426 US #404 VF-XF 85
SMQ $775
Hammer Price $650
($780 with B.P.)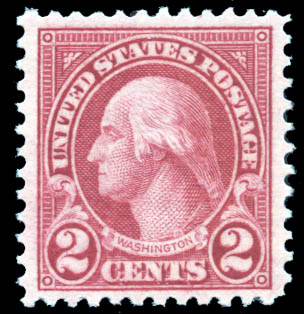 Lot 595 US #595 NH XF 90J
SMQ $1,400
Hammer Price $850
($1,020 with B.P.)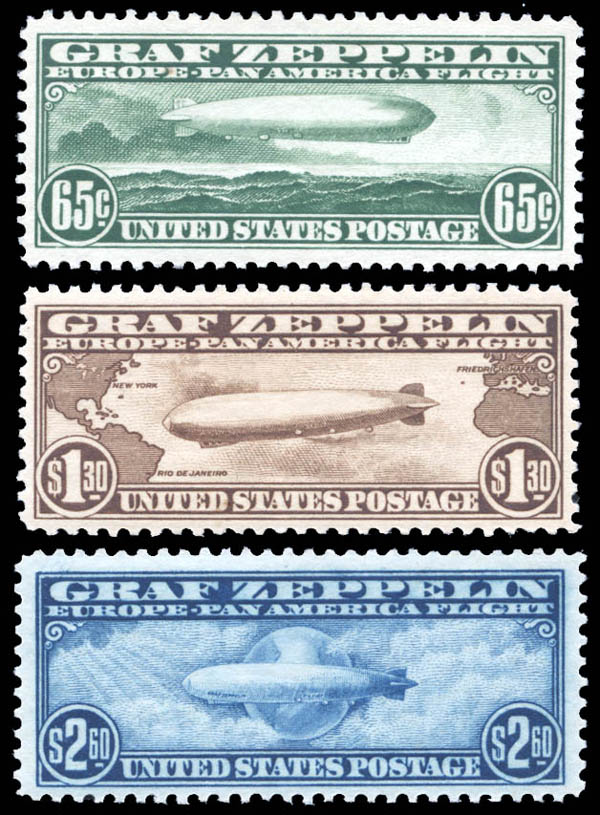 Lot 685 US #C13-C15 NH VF-XF 85
SMQ $2,000
Hammer Price $1,300
($1,560 with B.P.)


British Commonwealth: General
1-6
Antigua through Bermuda
7-14
British Commonwealth Collections
15-26
Canada and Provinces
27-34
Caymans through Falklands
35-41
Great Britain and Ireland
42-64
Kenya & Uganda through Tristan da Cunha
British Asia
65-75
Aden through Ceylon
76-84
Hong Kong
85-97
India and States
98-107
Malaysia Area through Pakistan
China
108-116
Empire, Republic and Taiwan
117-128
People's Republic
Japan
129-135
Regular Issues
136-139
Airmail and Booklets
140-160
Commemoratives
161-171
National Parks
172-175
New Year's Stamps
176-176
Collections
Other East Asia Countries
177-182
Korea
183-187
Macao through Thailand
Europe
188-205
France
206-220
Greece through Liechtenstein
221-231
Scandinavia and Spain
United States
232-245
1851 Issue
246-251
1857 Issue
252-264
1861-1867 Issues
265-275
1869 Pictorial Issue
276-289
1870-1890 Bank Note Co. Issues
290-310
1893 Columbian Issue
311-322
1894-1898 Bureau Issues
323-339
1898 Trans-Mississippi Issue
340-351
1901 Pan-American Issue
352-380
1902-1907 Regular and Commemorative Issues
381-391
1908-1910 Washington-Franklin Issue, DL Watermark
392-404
1909 Commemorative Issues
405-415
1910-1911 Washington-Franklin Issue, SL Watermark
416-427
1913-1915 Panama-Pacific Issue
428-446
1912-1914 Washington-Franklin Issue, SL Watermark, Perf. 12
447-457
1914-1915 Washington-Franklin Issue, SL Watermark, Perf. 10
458-470
1914-1915 Washington-Franklin Issue, SL Watermark, Coils
471-482
1914-1915 Washington-Franklin Issue, Perf.10
483-494
1916-1919 Washington-Franklin Issue, Unwatermarked, Imperf and Coils
495-501
1917-1919 Washington-Franklin Issue, Perf. 11
502-528
1918-1921 Issues
529-547
1922-1925 Regular Issue
548-587
1923-1929 Issues
588-613
1931-1939 Issues
614-635
1940-1949 Issues
636-669
1950-1959 Issues
670-676
1960-1995 Issues
677-711
Airmail
712-727
Special Delivery and Registry
728-732
Postage Due
733-738
Offices in China
739-743
Officials
744-747
Newspaper Stamps
748-757
Parcel Post
758-761
Locals, Postal Stationery and Postal Savings
762-767
Revenue
768-780
Duck Stamps
781-789
Collections
790-792
Confederacy and Philippines
Literature
793-818
U.S. Philatelic Literature
819-827
Foreign Philatelic Literature
828-828
Numismatic Literature